Lazarus. Optimus Prime. The Eagles. Rising from the dead is no easy task, but the Rock Solid Guide is gonna give it a go...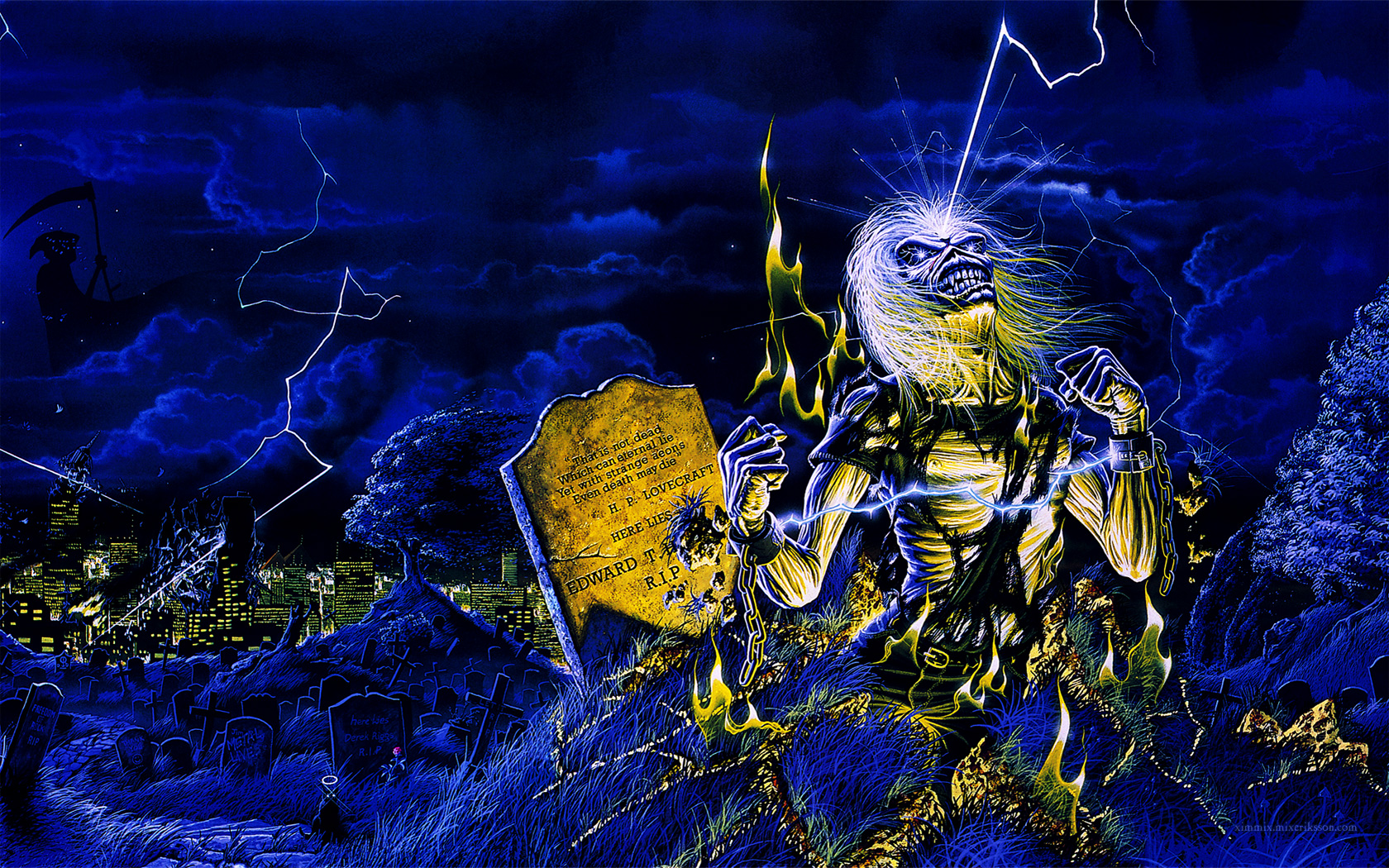 About a year ago, a man named Jason Wilcox started this blog in support of the best comedy music podcast around today, Rock Solid. Jason created the Rock Solid Guide as an episode-by-episode recap of the podcast, detailing what each episode's topic was, what songs were played, and any witty banter/stories/games/whatever else that happened during the show. And for some time, Jason did an absolutely amazing job. Real life got in the way, however, meaning that the Rock Solid Guide had to go on the back burner (which is a good thing, because let's face it, familial starvation and unemployment is not a suitable tradeoff for documenting how much Christy Stratton loves The Cars or who won a game of "Hanson or Manson"). Thankfully, show host/Cheap Trick fan/professional Paul Stanley impersonator Pat Francis noticed that the wait time for a new post had reached Chinese Democracy-like proportions. Pat messaged me (my name is Andrew Rich. Hello. How are you?) and asked if I wanted to step up to the plate and take over the reins from Jason. As a massive fan of the podcast since day one (and since I'm a 21 year old schmuck with nothing better to do) I immediately agreed. Jason agreed too, and the matter was settled.
So, where does that leave us? Well, my sole goal for the blog is to make this website as best as it can be. I love Rock Solid and I want to see it get bigger and better, so I kind of see this blog as a chance to help the show in my own way. Since I'm pretty new to this kind of thing, I'm not sure if my blogging skills could ever be as good as Jason's (because if you haven't noticed yet, his are really good), but the least I can do is try, right? To me, it's like buying a progressive rock album. Sure, there's a possibility that it could turn out to be crap, but at least you know that they put in the effort to write a twenty minute song about wizards and space demons (just kidding, prog rock fans. I'm one of you).
All jokes aside, here's how it's gonna go down. The Guide should pretty much be the same as when Jason was in charge of it, with recaps being the main thrust of the site. I will obviously be updating parts of the site like the Episodes page and the Songs list as time goes on, and I'll put in a link to the Spotify page, if I can. The About page will also be updated to reflect the full cast of characters involved in this magical mystery tour (including a certain foul-mouthed mp3 playing device, perhaps? Okay, maybe not him. But the hosts and the producer are a given). When I've settled in for a good while, I'll go back and recap past episodes that haven't been covered yet. And of course, if you want to help contribute to the Guide, you're more than welcome. The recaps will resume with the March 13, 2014 episode of the show.
With all that out of the way,

I'd like to give a super super SUPER big thanks to Jason Wilcox for creating this blog and laying the foundation. It is because of him that this website even exists. And an even bigger thanks to Pat Francis, Gary Lucy, Matt Belknap, Murray Valeriano, Mike Siegel, Christy Stratton, April Richardson, Kyle Dodson, Paul Stanley, Bruce Springsteen, Ace Frehley (sure, baby) and everyone else involved in making this show amazing. Most of all, thank YOU, the devoted fan, because without you, this would all be for naught. Welcome (back) to the Rock Solid Guide. And as the Starchild would say, "let'th get thith party tharted, people! WAAAOOOOAAOOAOH!!!"